MEET OUR LEADERSHIP
Say hello to the leadership team at White Fields Church. Got questions for the lead team at White Fields? Contact us by clicking here.
Mark Campbell - Senior Pastor
Mark Campbell has been our Senior Pastor for 38 years. He is married to Nancy Campbell and has 3 wonderful kids and 4 very energetic grand kids.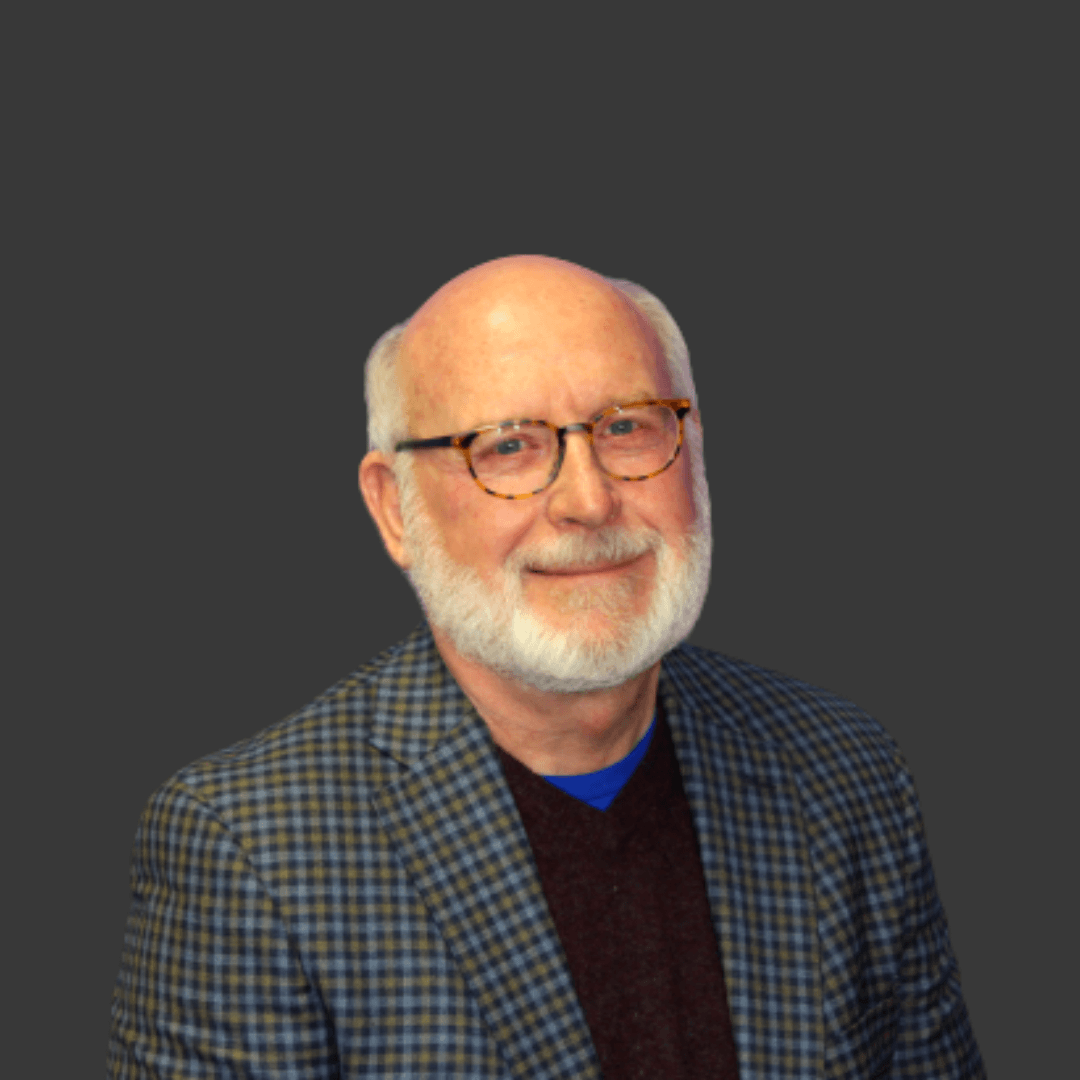 Nancy Campbell - Prophetic Pastor
Nancy Campbell is our Prophetic Pastor and Reverend at our State Capital in Juneau. She has served side by side with her husband for over 36 years.
"When there is no clear prophetic vision, people quickly wander astray. But when you follow the revelation of the word, heaven's bliss fills your soul."
Proverbs 29:18 TPT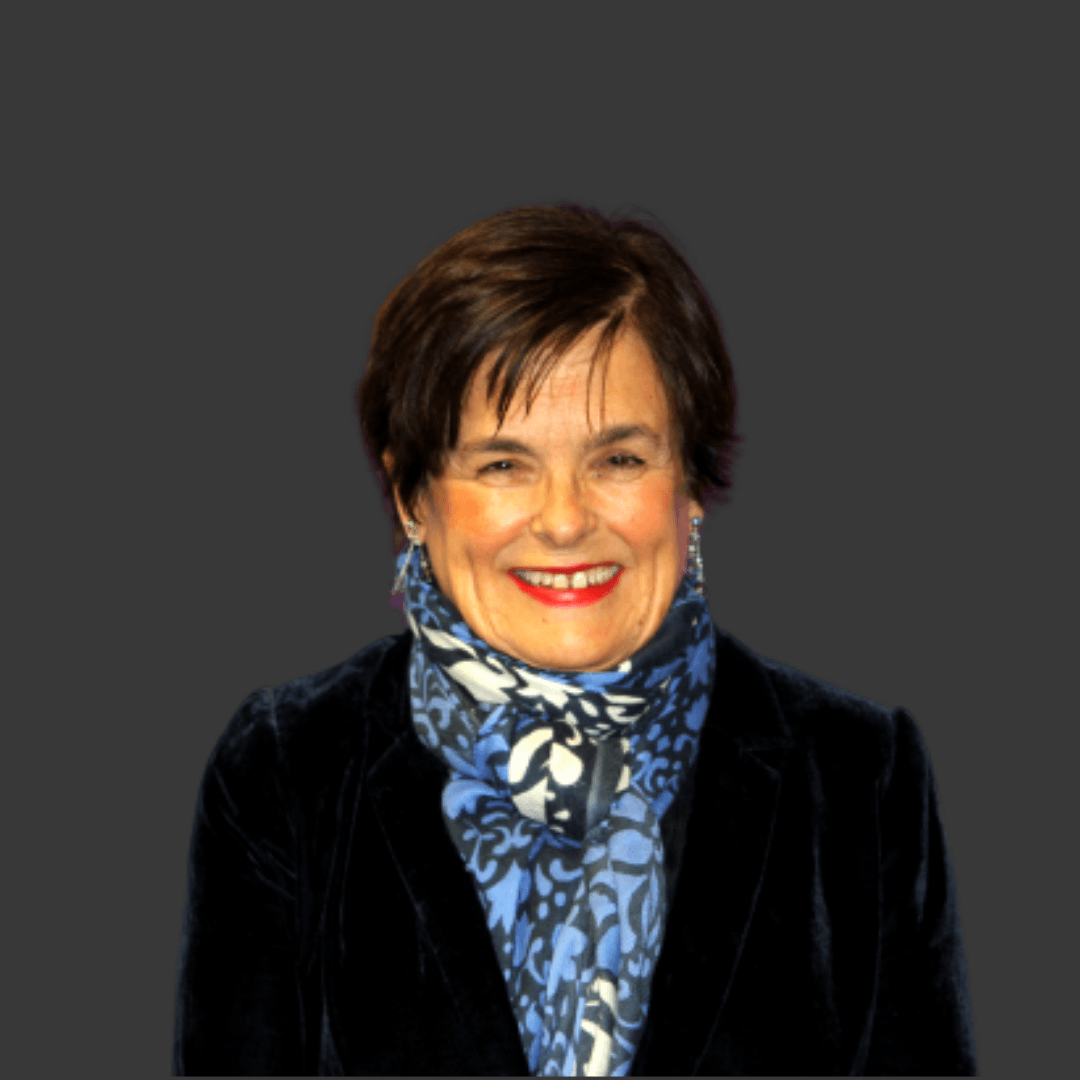 Vic Fonov - Lead Pastor
Vic Fonov is our Lead Pastor. He is married to Larisa Fonov and they have four beautiful children.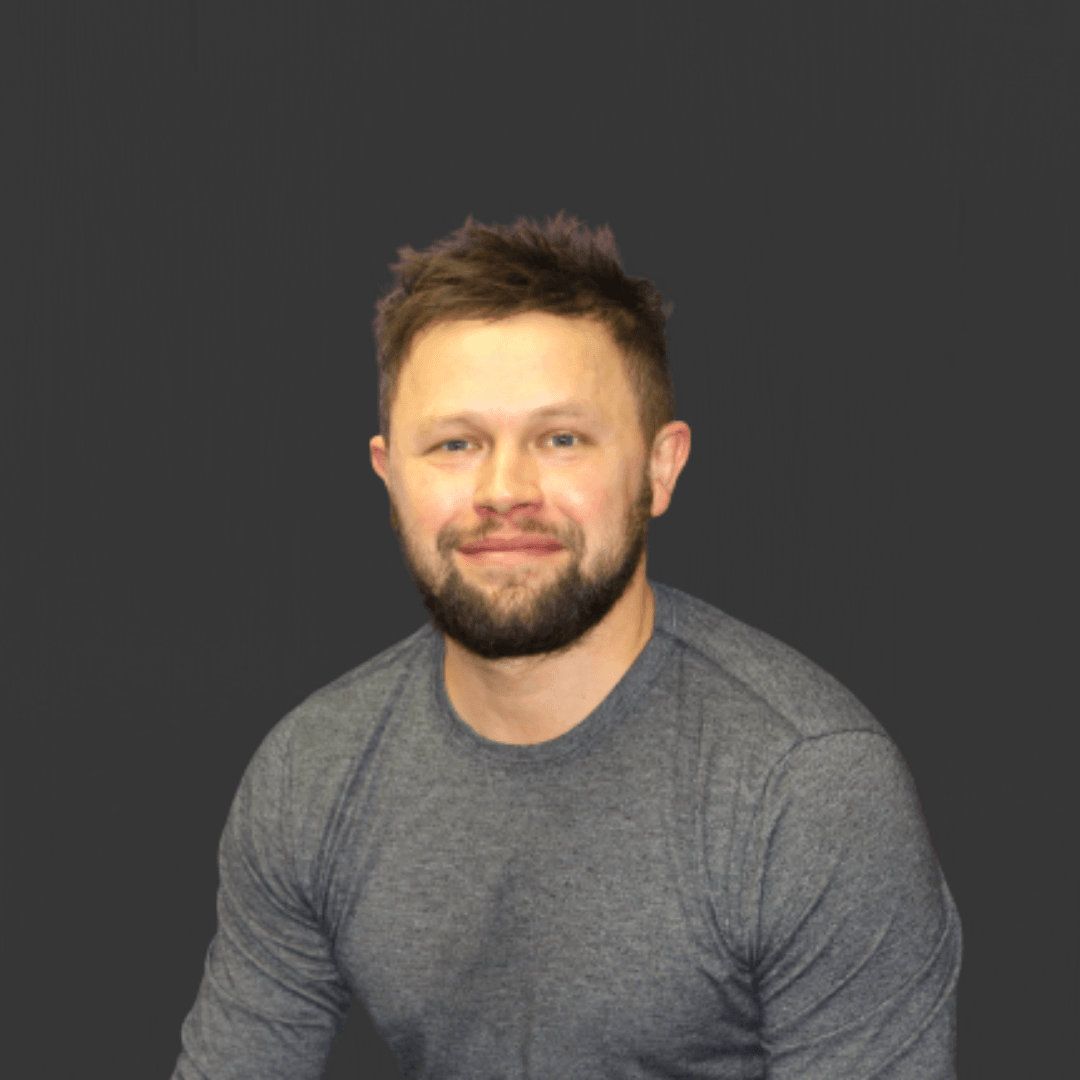 Bob Bergeron - Missions Director
Bob Bergeron has been all over the world with a heart for missions. He keeps our church missions minded.
"But as for me, I will never boast about anything except the cross of our Lord Jesus Christ. The world has been crucified to me through the cross, and I to the world."
Galatians 6:14 HCSB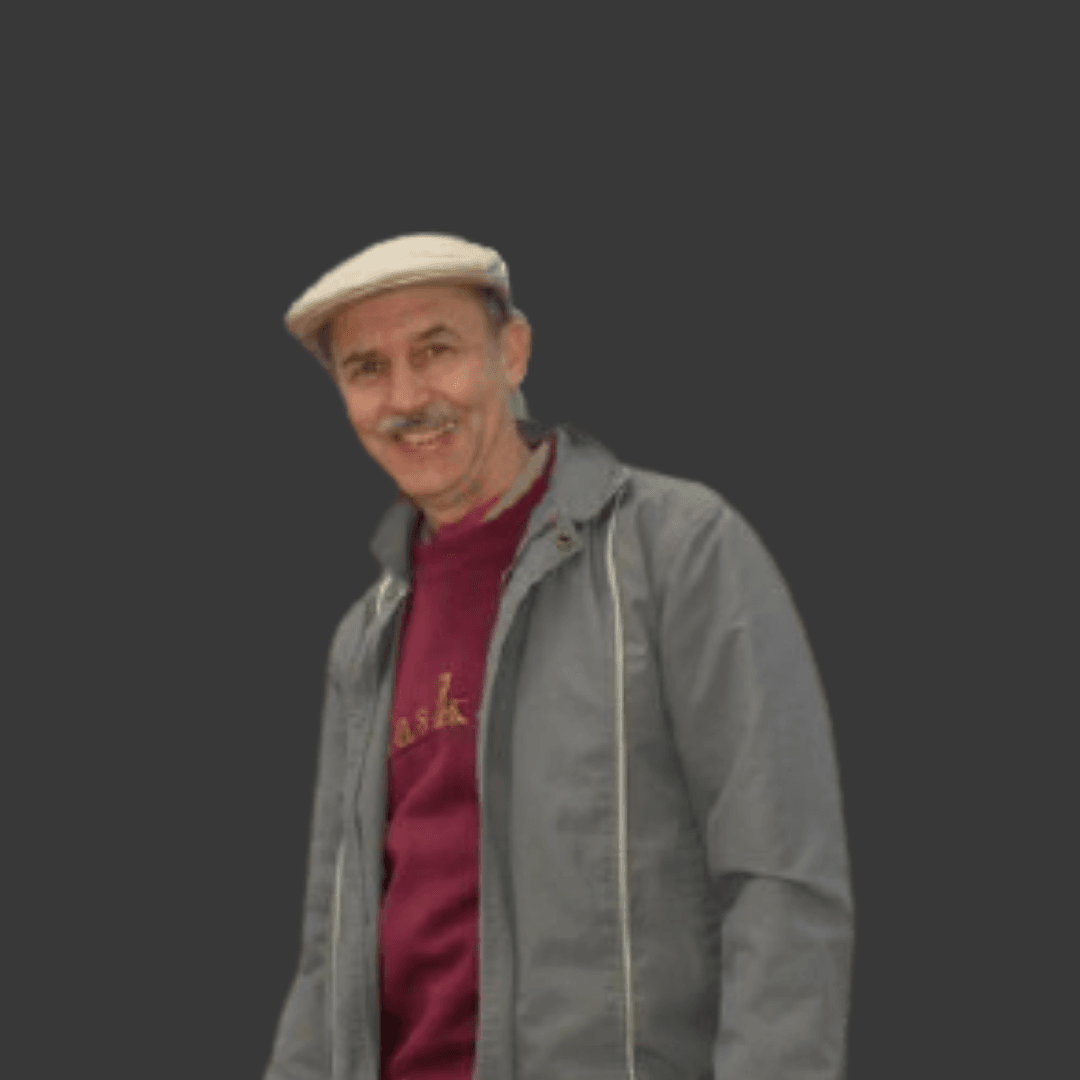 Darlene Mielke - Lead Intercessor
Darlene Mielke has operated in the gift of intercession for over 20 years. She enjoys spending time flying with her husband Bill and grandson Ezra.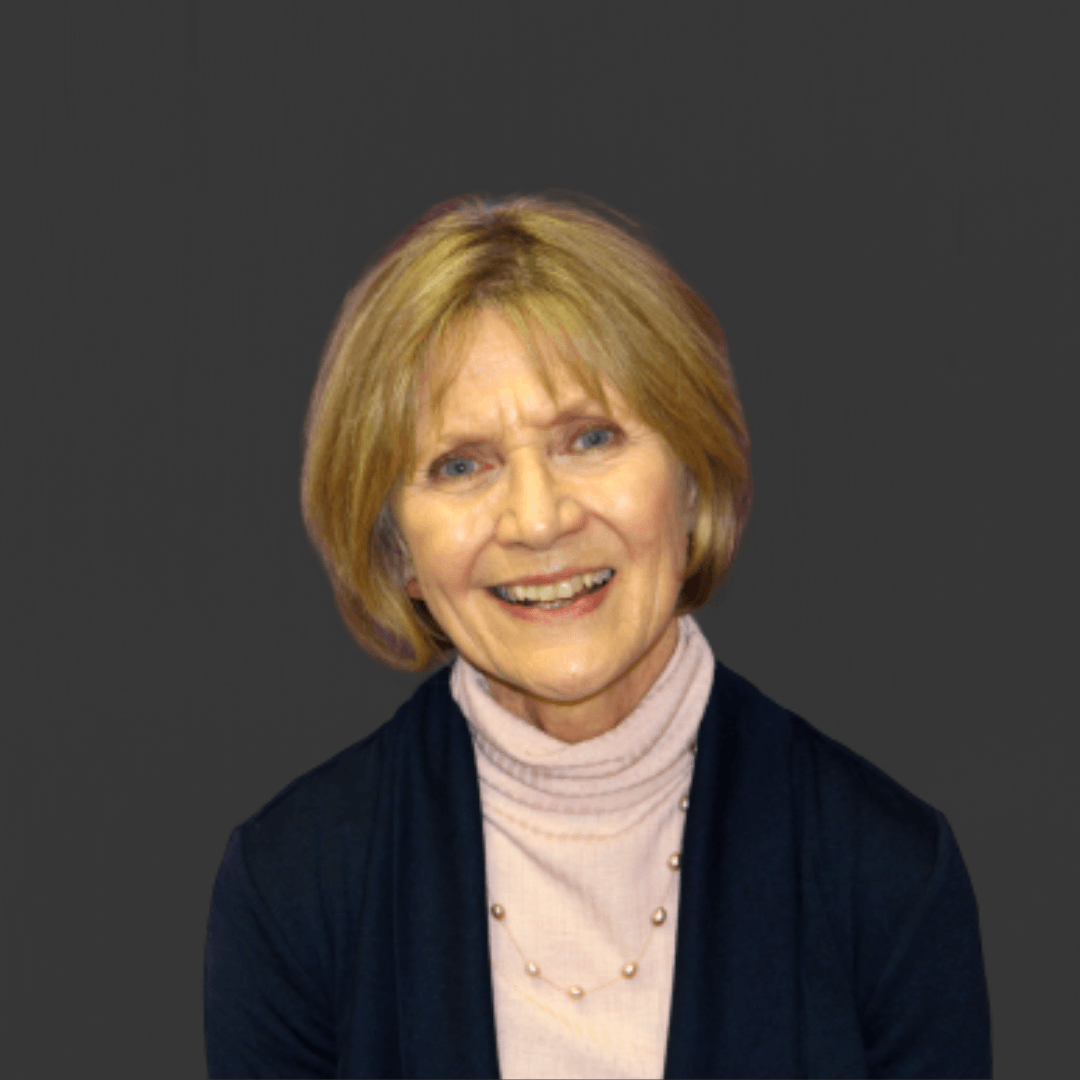 Lonnie Urban - Worship Leader
Lonnie Urban and her husband Matt have devoted many years to building worship teams. Their desire to see praise lifted in worship radiates through the congration. They enjoy fishing, horseback riding and spending quiet moments together.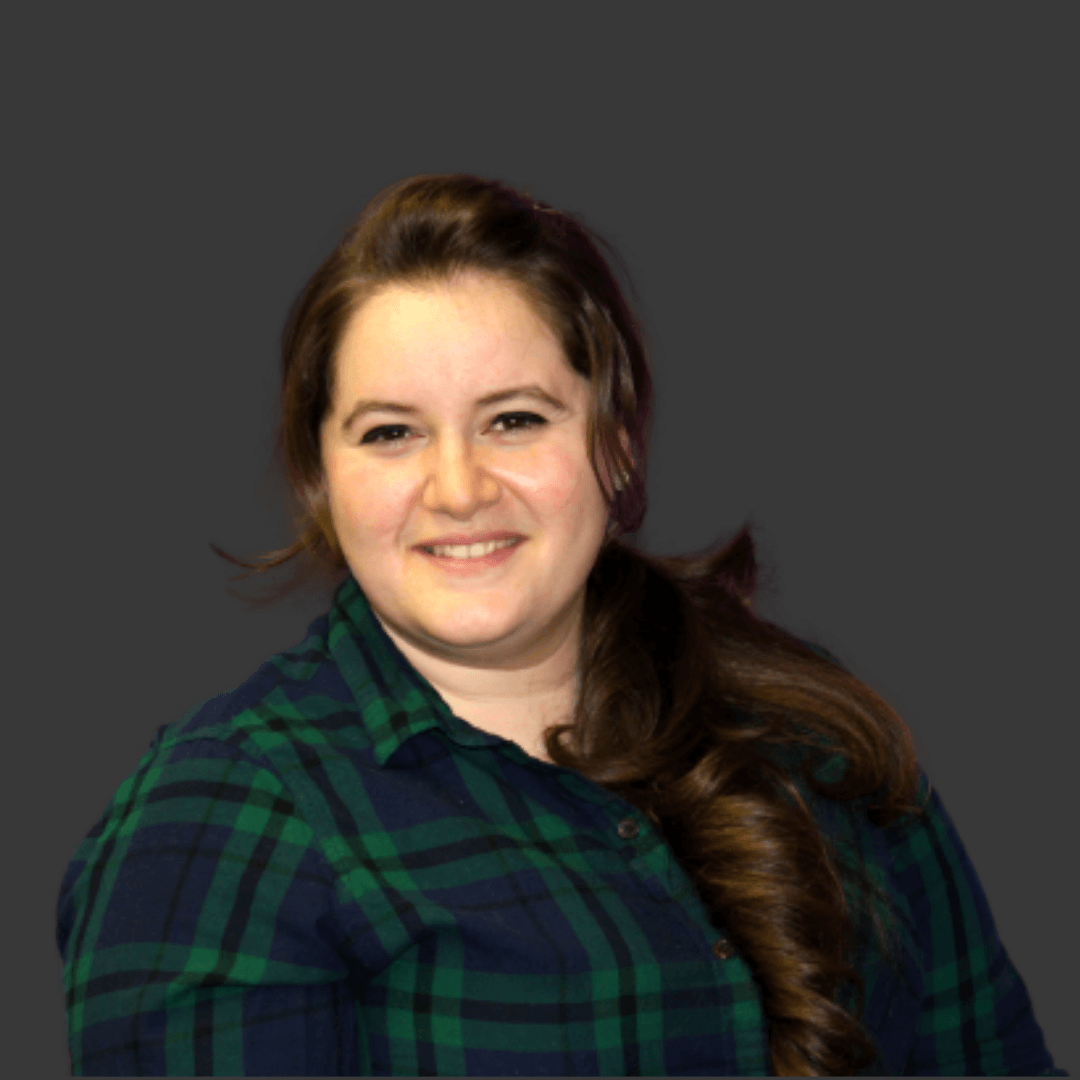 Larisa Fonov - Media and Communications Consultant
Larisa Fonov manages and creates content and graphics for our print and social media communications. She is married to Vic Fonov and enjoys audio books in her free time.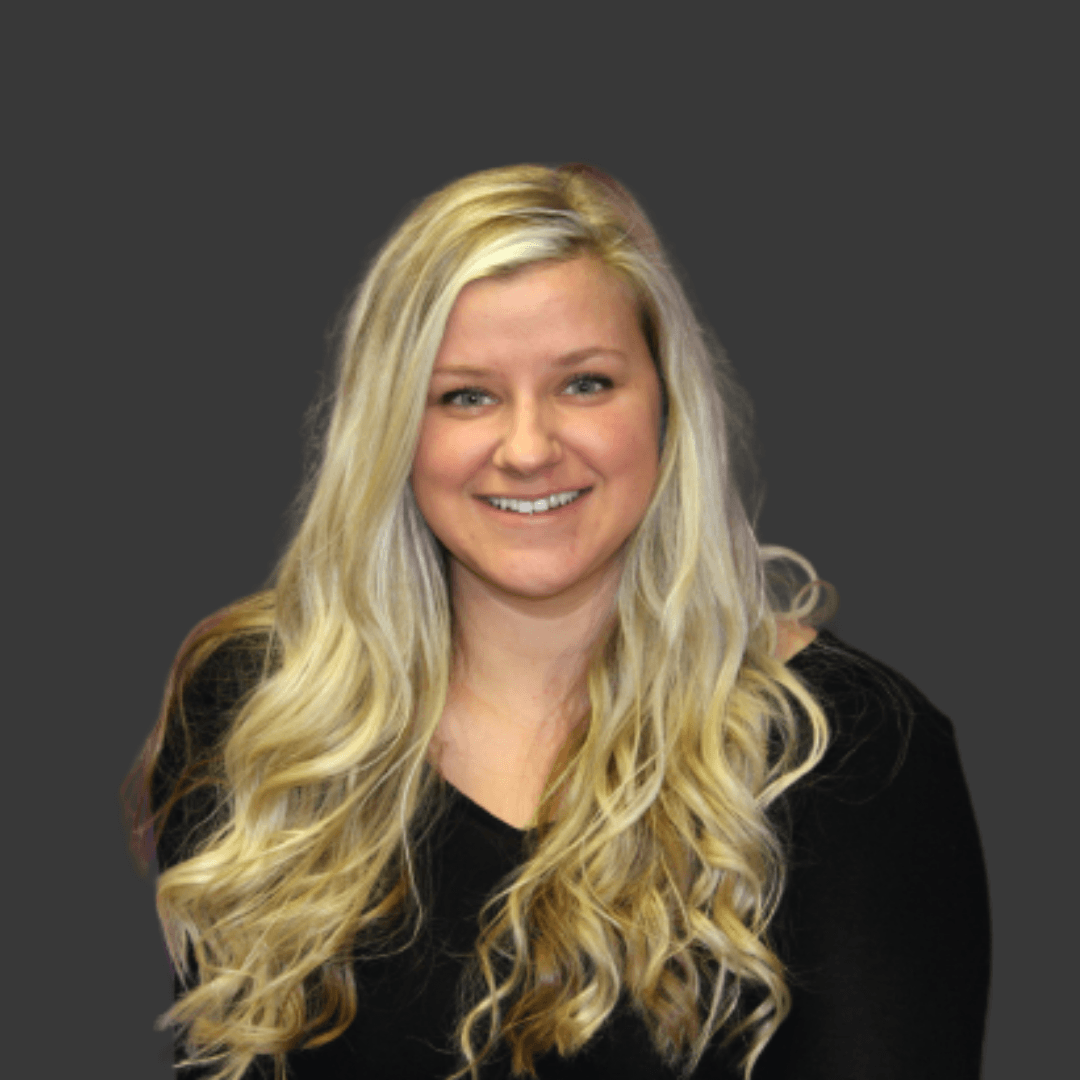 Triston Frizzelle - Sunday School Director
Triston Frizzelle has a way to every child's heart. Her classrooms are filled with games, laughter and the most incredible teachings of Jesus.
Heather Miller - Nursery Director
Heather Miller is our Nursery Director and highly involved with Children's Ministry. One of her greatest passsions is working on Operation Christmas Child year round.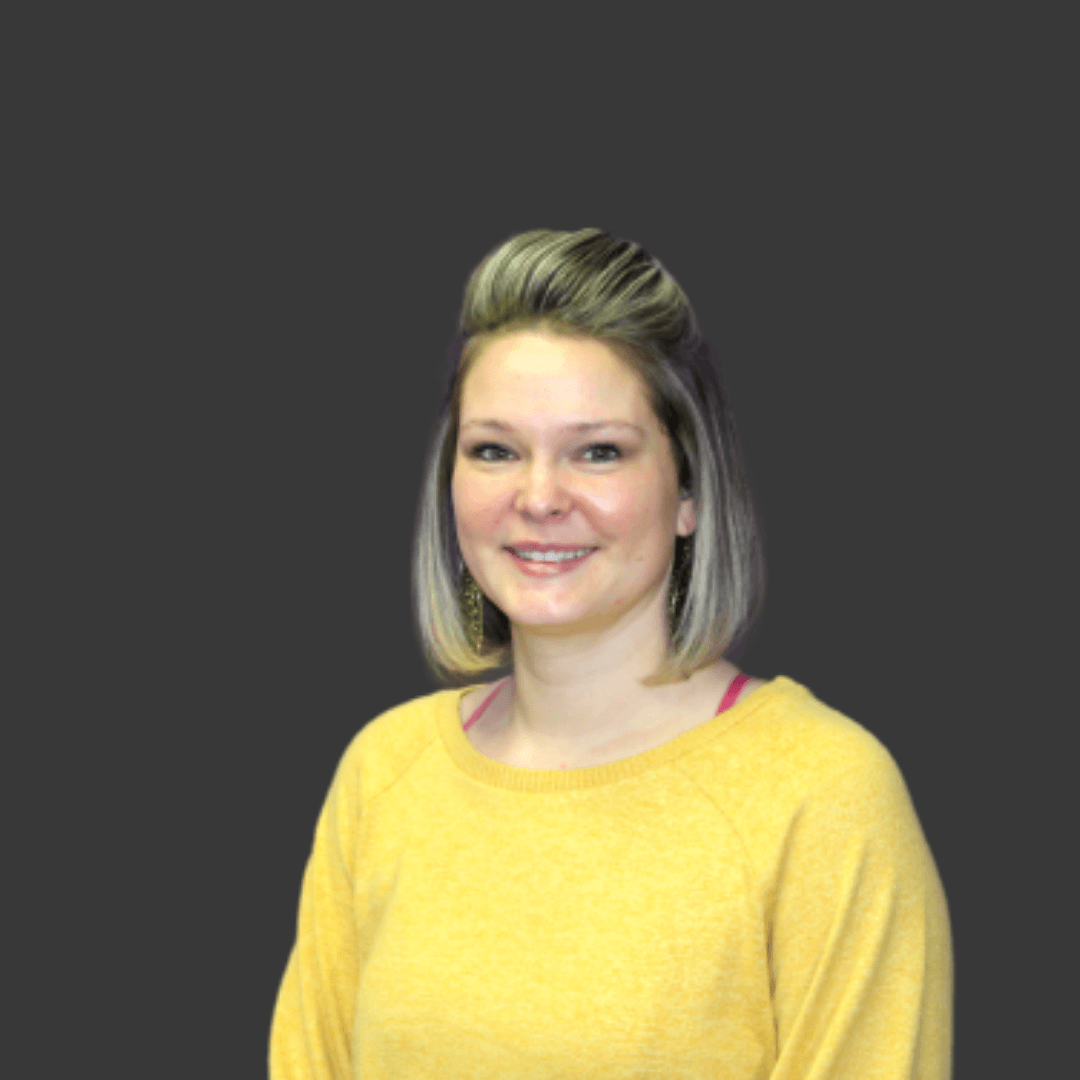 Jeff Campbell - Security
Jeff Campbell has been serving our church community for many years. He is highly committed individual with many talents.