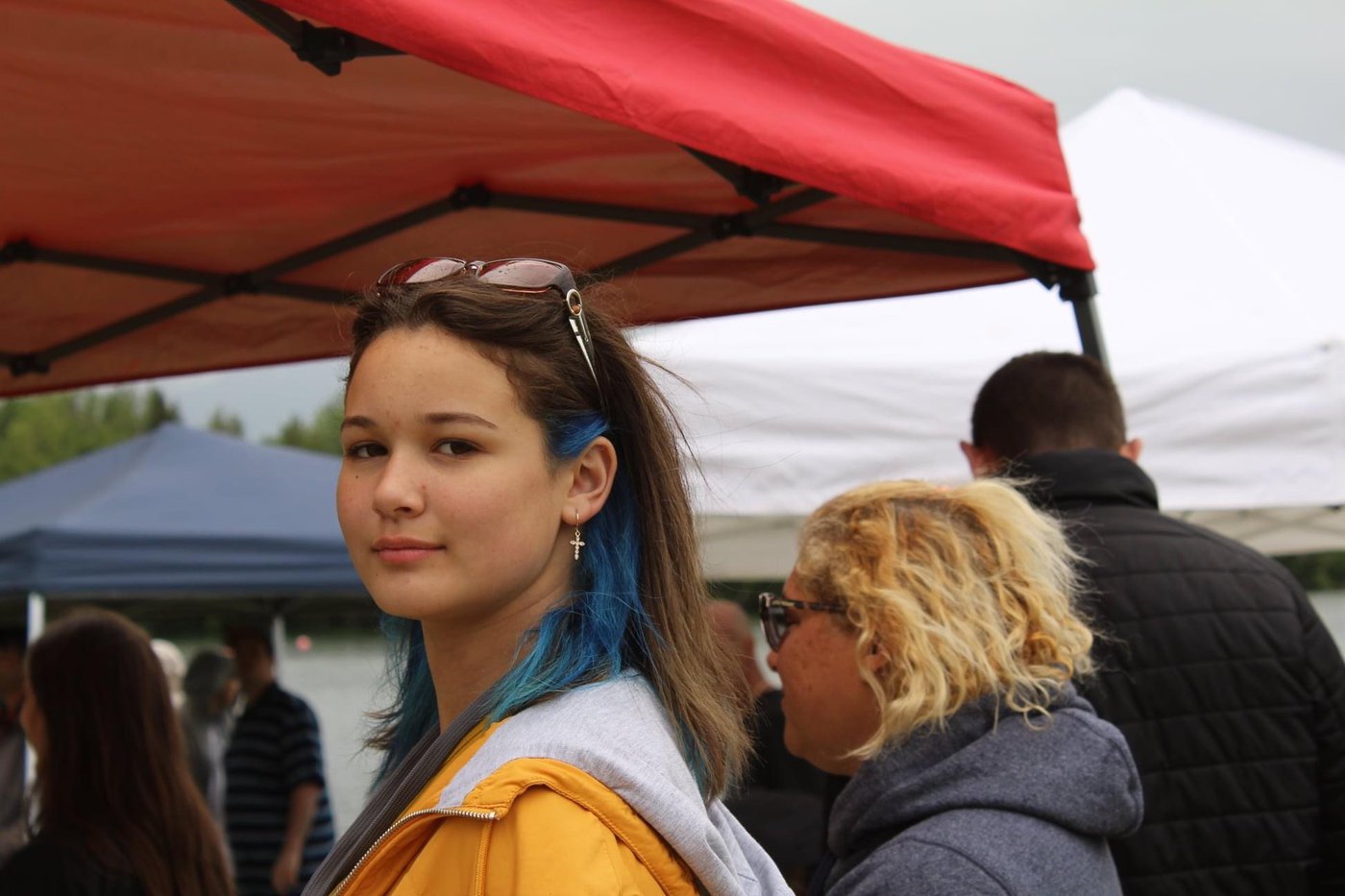 At White Fields our mission is simple:
Kingdom Minded and Servant Hearted
We carry the same mission with our Youth! We want to see the youth of Alaska transformed by the power of the Holy Spirit.
Youth Nights are on the last Friday of every month at 7pm. For more information please follow our Facebook Page.